You are here

Client Relationship Manager and Marketing Director
Client Relationship Manager and Marketing Director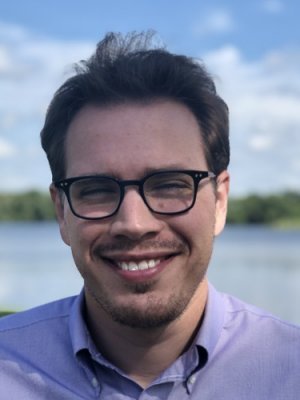 Client Relationship Manager & Marketing Director
Bryan Casale is a Client Relationship Manager and Marketing Director at Teague & Associates, a Wealth Management firm committed to a personalized,
proactive, and independent strategy. As Marketing Director, Bryan is leading business development initiatives and implementation of the firm's strategic planning centered around client onboarding and ongoing experience. Bryan prides himself on his critical thinking, decision making and analytical skills. Bryan ultimate aspiration is to be a fully licensed Financial Advisor within the first 6 months of employment.

Prior to joining Teague and Associates, Bryan was a project manager and Sales Associate at Casale Design Source. As a project manager he implemented new inventory systems for tracking items to improve work flow and efficiency of employees, built software to help with the workflow, and was a top sales associate.

Bryan graduated in 2018 with his Masters in Science Degree in Chemistry from the University of Tennessee with an emphasis on theoretical and computational chemistry. During his tenure at both Florida State University and the University of Tennessee, he was exposed to project management methodologies, led experiments with multiple contributors and subsequently published scholarly articles as a result of those collaborations. In addition, he taught various classes at the University of Tennessee.

When Bryan is not working you can find him learning new skills in the virtual realty world such as Python, Unity, and Unreal Engine. Bryan is also a newlywed.