You are here

Client Relationship Manager
Client Relationship Manager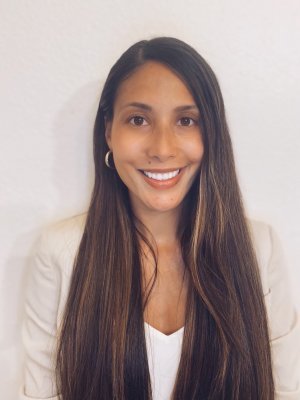 Client Relationship Manager
Mayda Gonzalez is the Client Relationship Manager for Teague and Associates. As the retirement administrator, Mayda handles the on-boarding, processing, and day to day tasks that ensure each retirement plan runs smoothly. Mayda loves having a hand in helping our clients reduce stress by freeing them up to successfully reach their goals.

Prior to joining Teague and Associates, Mayda worked at T. Rowe Price for 6 years as a 401K and business retirement plan guru. At T. Rowe Price Mayda handled 401K, 403B, SEP & SIMPLE IRA's, contributions, distributions, excesses and conversion requests.

Mayda, a military brat, has lived and traveled to many different countries through the US Army. When Mayda is not in the office you can find her recharging her batteries by traveling with her husband Marcio and daughter Zea to the Philippines where she teaches and counsels students overseas. Mayda also loves working out, and laughing with her loved ones.